Press Kit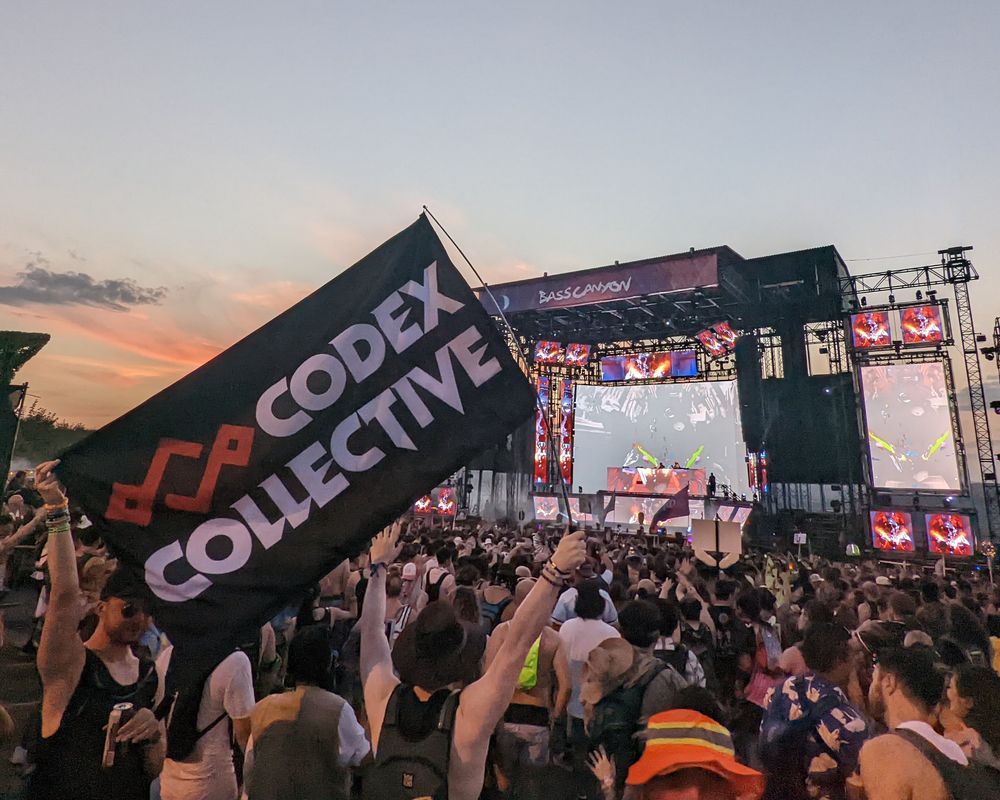 Codex Collective
Codex Collective is a group of DJs, VJs, music producers, graphics/visual designers, and excited party people who love to throw live electronic music events. Our crew has run more than 20 successful events in Seattle at venues including El Corazon, Vue Lounge, The Funhouse, and Havana Social Club. Artists we've booked include Bonnie X Clyde, Everen Maxwell, Kotori, and many more. 
You should work with us if you want to be a part of the rapidly growing EDM and bass music scene here in Seattle. Our crew is dedicated to throwing excellent dance music events with well-known headliners, talented local DJ support, and custom live visuals which perfectly match the music. Our promotion team specializes in grassroots messaging, as well as targeted ads and well designed & placed posters. 
Contact us soon if you want to join the revolution!
Contact Us:
booking@codexcollective.co